Teaching Testimonials
What writers say about working with Meg Pokrass: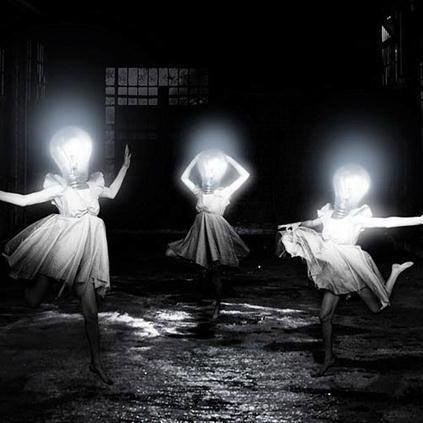 Meg Pokrass Microfiction Workshops and More
Meg's upcoming workshops posted here. Paid subscribers will be sent a curated micro story model/prompt per week with exercise, and can post their stories for the community to read (optional). There is a 10% discount for workshops and editorial.